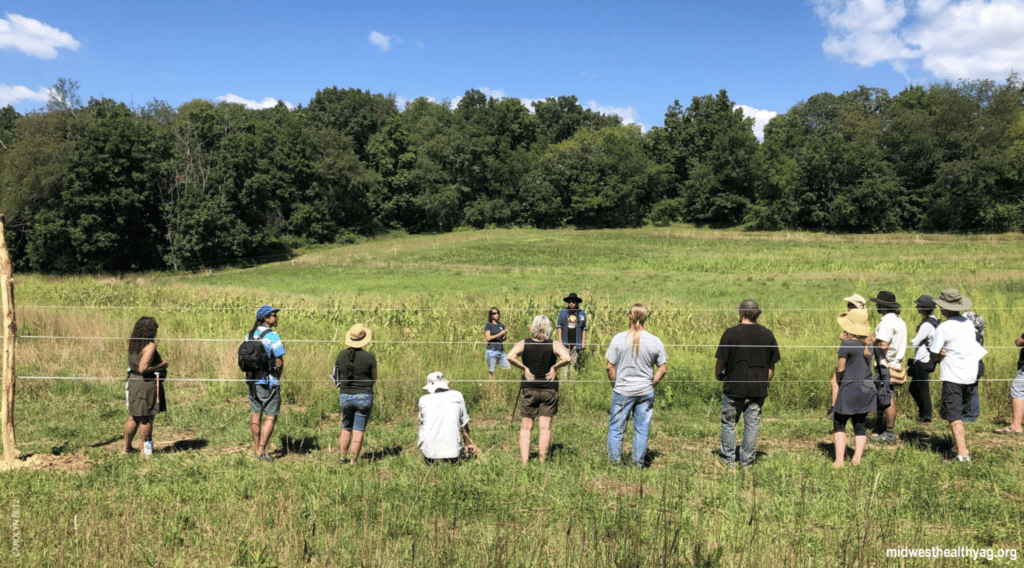 Midwest Healthy Ag is a farmer-initiated research project of Regeneration Midwest, a group of Midwest agricultural advocates dedicated to listening to farmers and farming communities about agriculture, the environment, climate, community and health.
Want to see your group in this directory?
Fill out and submit this form to our coordinator, who will review it and contact you to confirm details.
We look forward to hearing from you!