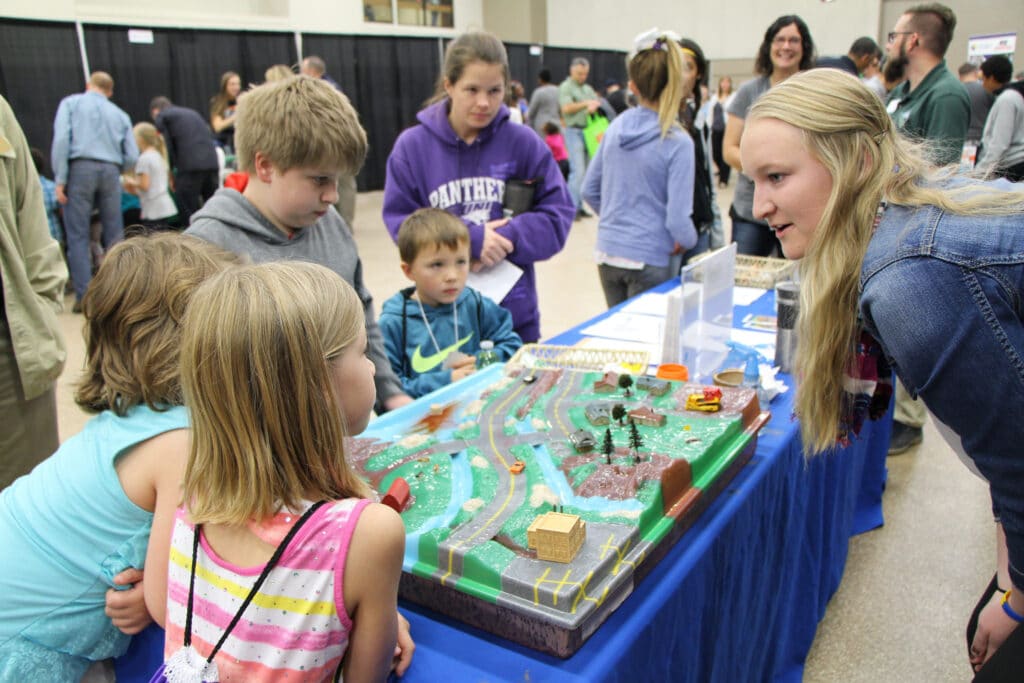 The Dry Run Creek Watershed Improvement Project addresses two state-designated water quality impairments—stream biology and bacteria—by engaging landowners in urban and rural areas to adopt beneficial conservation practices and sustainable land-use management.
Want to see your group in this directory?
Fill out and submit this form to our coordinator, who will review it and contact you to confirm details.
We look forward to hearing from you!