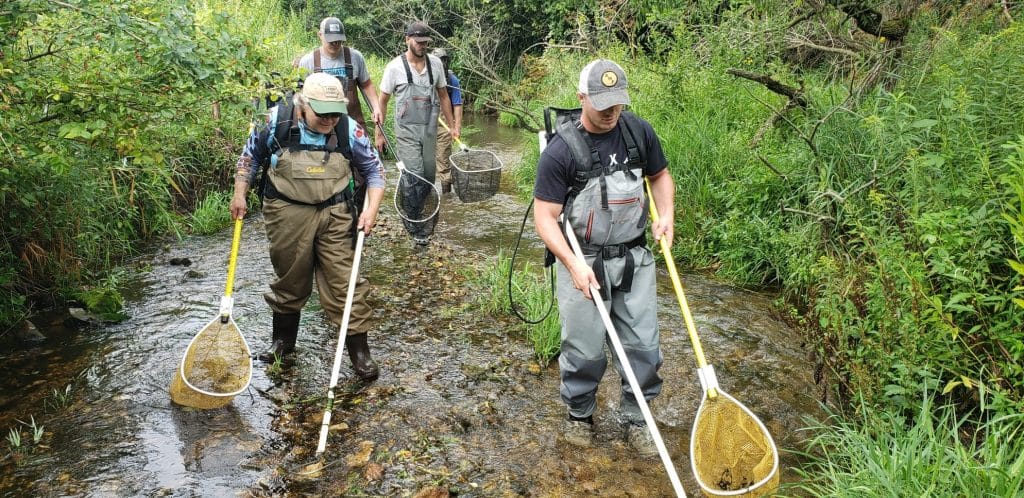 Silver Creek Watershed is a 22,410 acre sub-watershed of the Upper Iowa River in northeast Howard County and northwest Winneshiek County. This project began in 2012 and since has invested over $8.3 million in conservation. Our goal is to reduce bacteria levels enough to remove the stream from the Iowa DNR 303(d) impaired waters list….
Want to see your group in this directory?
Fill out and submit this form to our coordinator, who will review it and contact you to confirm details.
We look forward to hearing from you!