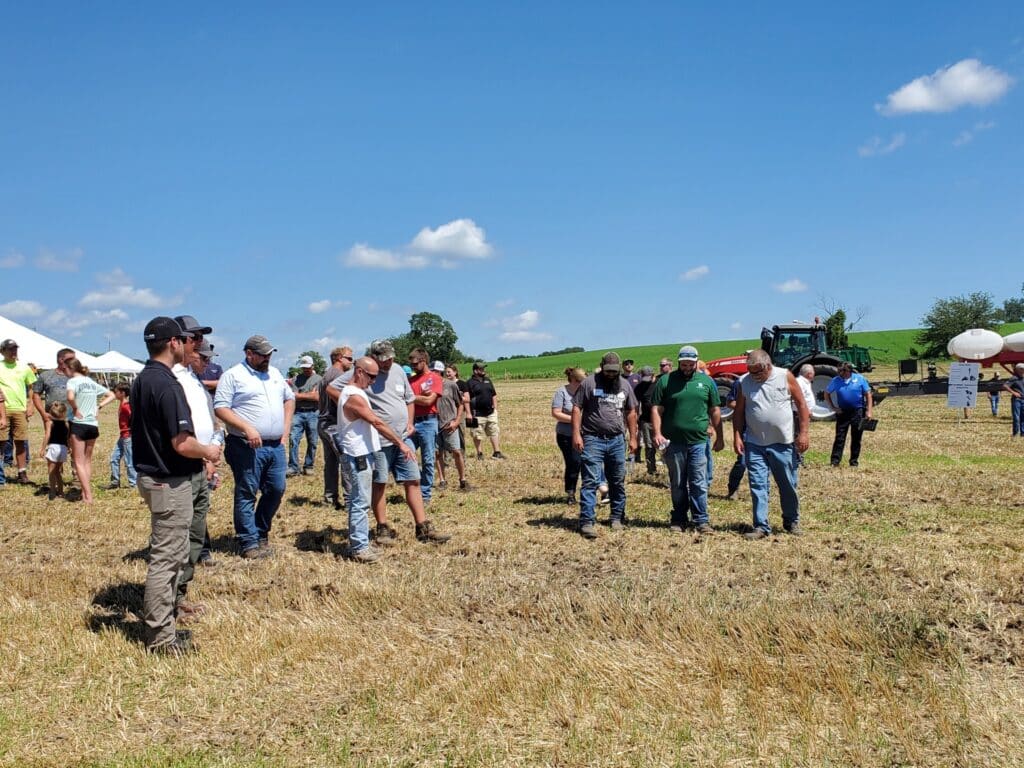 Yahara Pride Farms is a farmer-led, not-for-profit organization working to improve soil and water quality. We strive to help advance new ideas and technology that balance water quality improvement with farm sustainability and profitability.
Want to see your group in this directory?
Fill out and submit this form to our coordinator, who will review it and contact you to confirm details.
We look forward to hearing from you!