Missouri Stream Team Watershed Coalition (dba Stream Teams United)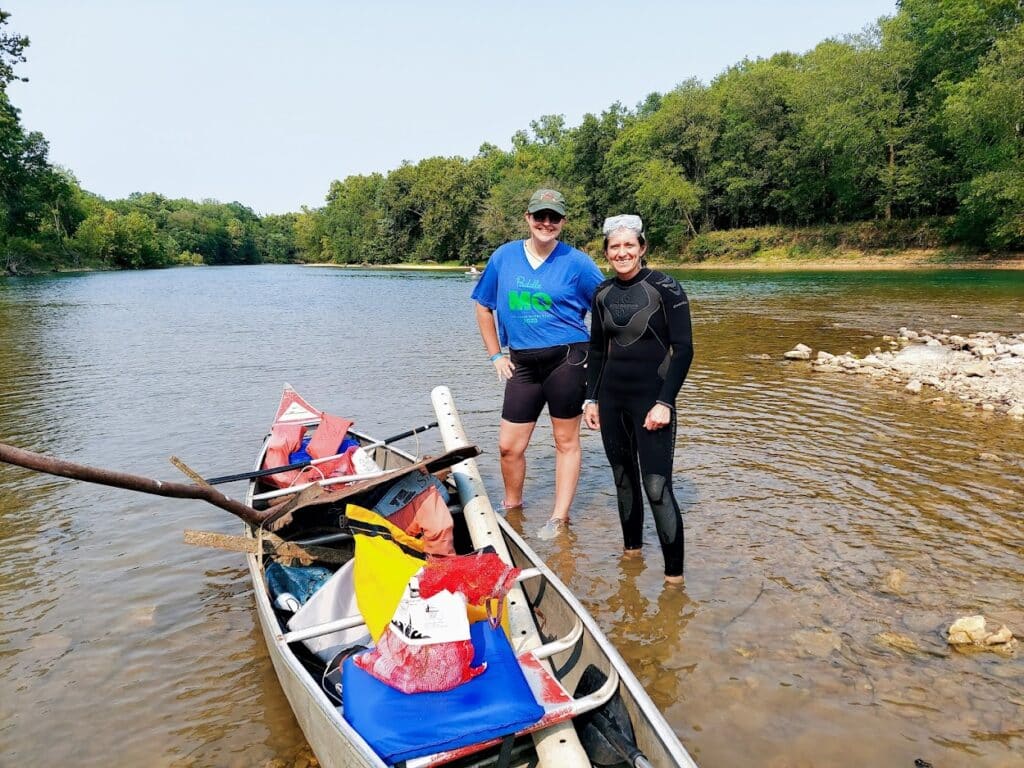 ​Stream Teams United promotes and supports Missouri Stream Teams and Stream Team Associations. We facilitate education to build appreciation and knowledge of Missouri stream resources, and support stewardship projects to improve the health of Missouri's rivers and streams.
Want to see your group in this directory?
Fill out and submit this form to our coordinator, who will review it and contact you to confirm details.
We look forward to hearing from you!