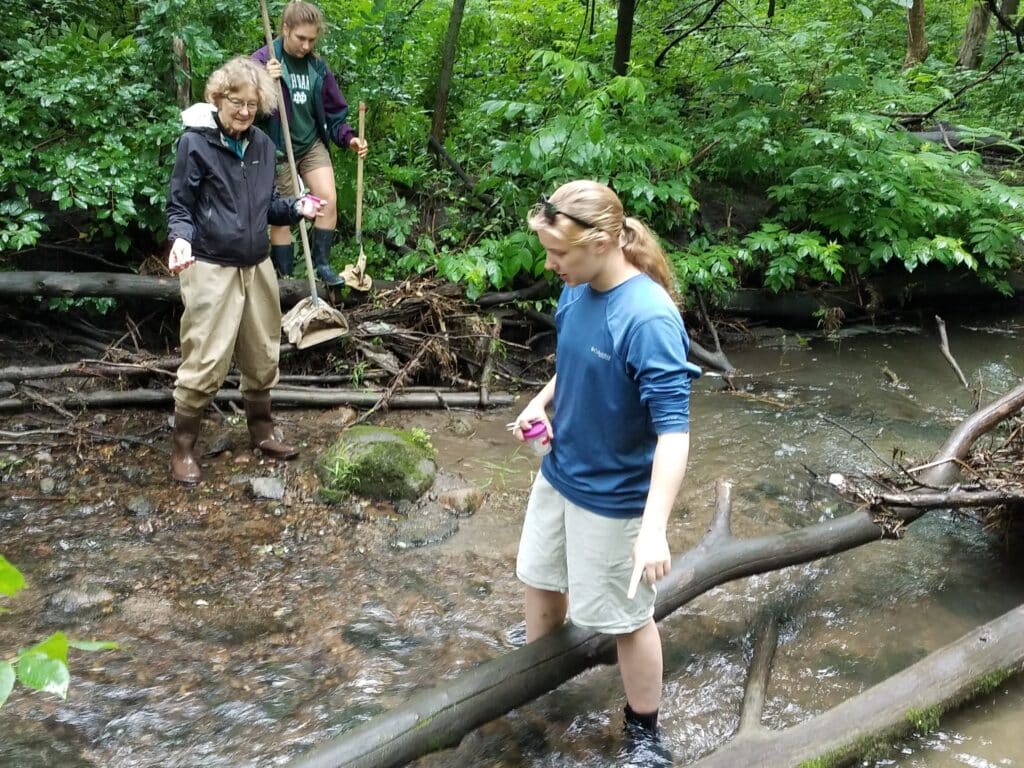 Our mission is to inspire people and organizations to value, protect, and improve the Cannon River Watershed's land and water.
Want to see your group in this directory?
Fill out and submit this form to our coordinator, who will review it and contact you to confirm details.
We look forward to hearing from you!