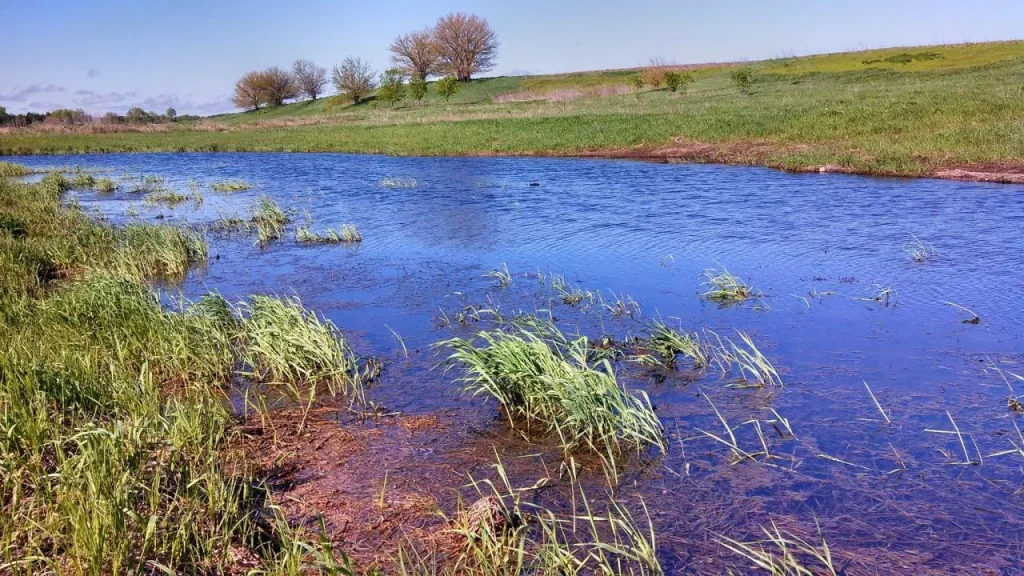 Farmers, Iowa DNR, The Nature Conservancy, Iowa Soybean Association and county SWCDs are restoring stream oxbows to reduce nutrient runoff and create habitat for the endangered Topeka shiner minnow.
Want to see your group in this directory?
Fill out and submit this form to our coordinator, who will review it and contact you to confirm details.
We look forward to hearing from you!