Soil Health & Watershed Groups
Ioway Creek Watershed Management Authority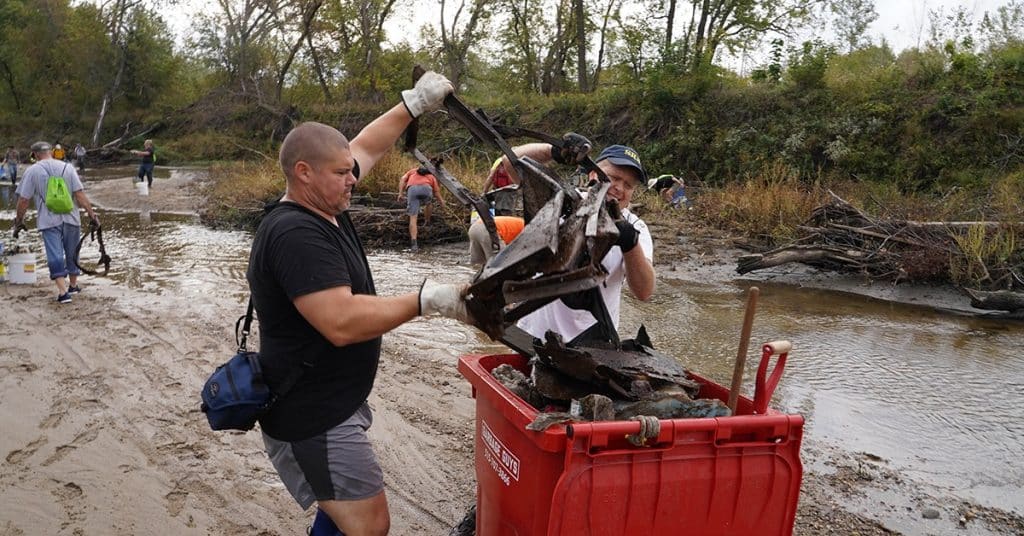 Contact: Jessica Butters - Pollinator Conservation Specialist; Prairie Rivers of Iowa
Our mission at Prairie Rivers of Iowa is to promote economic development through the restoration and conservation of Iowa's cultural and natural resources.
Advocate: We support ecological and natural resource integrity by advancing sustainable stewardship practices.
Partner: We engage and empower people and organizations with a diversity of skills and expertise to accomplish together more than we can do separately.
Educate: We foster the environment by learning, and educating Iowans to activate and engage in cultivating an environment of conservation.
Assessment: We support a consistency of actions and methods through ongoing assessment of our programs.
Transparency: approaching opportunities and challenges with unbiased, candid and open communication.
Watershed or Service Area Map
Growing a Group:
Active group 5+ years
Book sharing
Farmer-led group
Formed a new group
Fundraising
Grant writing
Member-led project planning
Neighbor to neighbor mentoring
Personal invitations to neighbors to grow the group
Other
Collaboration:
Actively participated in local watershed planning process
Collaboration with agriculture or conservation organizations
Collaboration with local ag retailers and/or crop advisors
Collaboration with local civic groups
Collaboration with local college or university
Other
Outreach:
Engage local schools
Media interviews
Presentation to groups
Promotion to media outlets
Social media cultivation
Video Development
Website Development
Other
Land & Water:
Bioreactors
Cover crops
Crop diversification
Floodplain restoration
Grass waterways
Grazing
Nutrient management & retention
Perennial crops
Prairie strips
Saturated buffers
Stream buffers
Stream restoration
Water retention basins
Wetlands
Other
Assessment & Data:
Agronomic data collection
Field edge data collection
Field walkovers
Stream monitoring
Other
Events:
Fishing event
Farm field days
Paddle event
Upstream or downstream connections/visits
Booth at local event
Other
Fishers & Famers Partnership Program Participation:
Workshop
Neighbor to Neighbor Radio Podcast
Boots on the Ground Online Conversation
Group Presentation
Project Tour
Featured in a Story
Featured in a Video
Meetings
None
Want to be in this directory?