Neighbor to Neighbor | Middle Cedar Partnership Project & Black Hawk Creek Coalition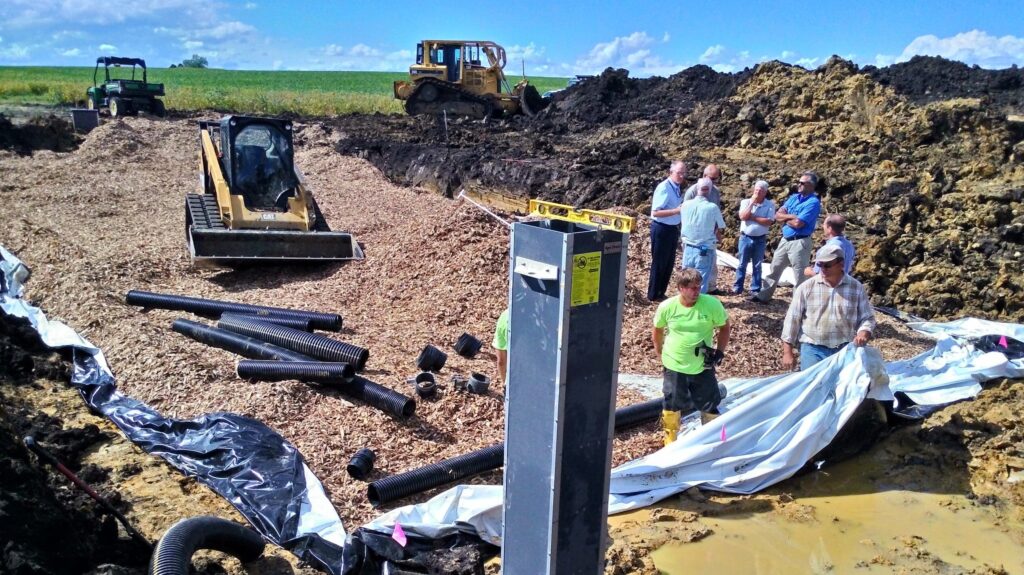 Downstream in Iowa's Middle Cedar Basin, the City of Cedar Rapids faced tragic damage and economic loss after a major 2008 flood, and high Nitrogen counts in drinking water sources. Upstream, landowners and farm operators wanted to increase farm resilience and minimize runoff and Nitrogen loss. Some feared regulation.
In this edition of Fishers & Farmers, Neighbor to Neighbor, meet City of Cedar Rapids Utilities Environmental Manager Mike Kunst, and Clark Porter, Porter Family Farms manager and Miller Creek Watershed Project coordinator. Learn how good questions in the face of big challenges moved them out of old routines and into a web of connection and action for farms, streams and communities they care about.