Dubuque County Watersheds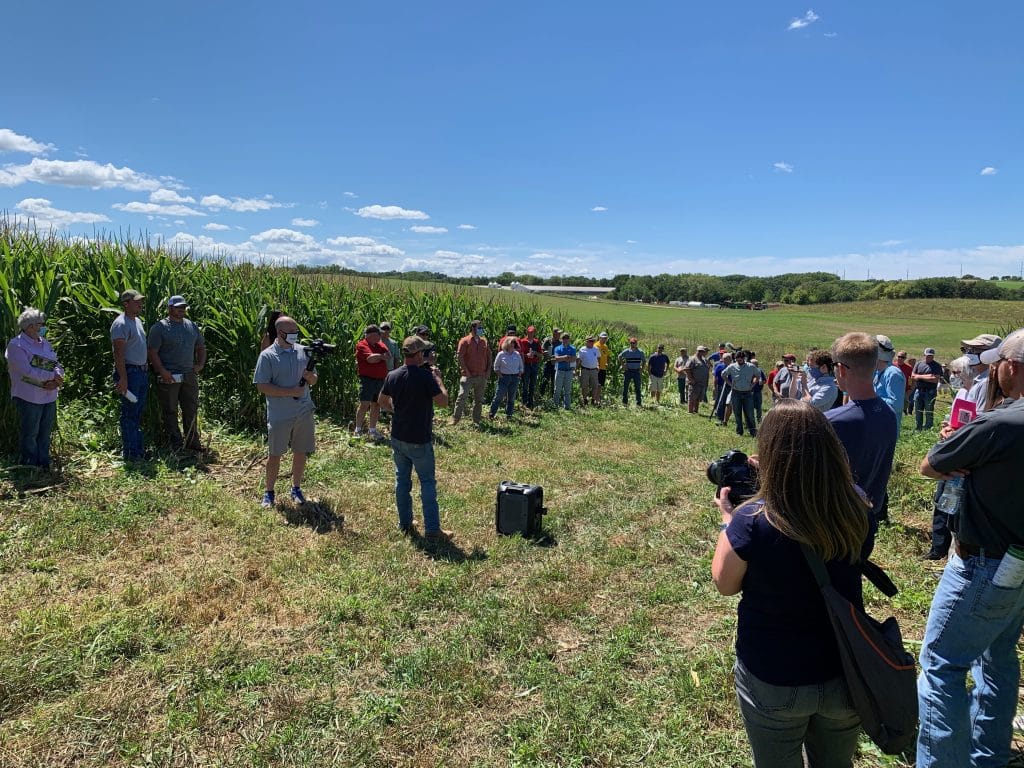 Dubuque County Watersheds is a collaboration between Dubuque County, the City of Dubuque, and the Dubuque Soil and Water Conservation District. We are working to increase conservation measures and profitability on farms and improve ecosystem habitat by partnering with both rural and urban landowners.
Want to see your group in this directory?
Fill out and submit this form to our coordinator, who will review it and contact you to confirm details.
We look forward to hearing from you!