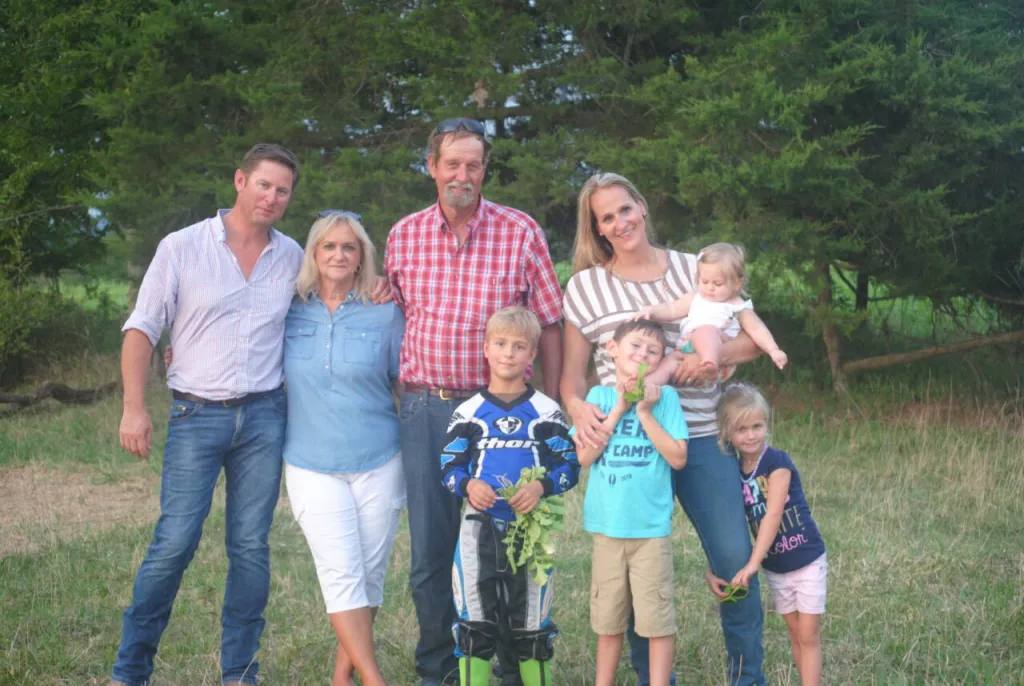 Hear how producer John Scherder and MDC Fisheries regional lead Chris Williamson connected and turned a ripple of interest into a wave of cover crop adoption in Peno Creek Watershed.
Want to see your group in this directory?
Fill out and submit this form to our coordinator, who will review it and contact you to confirm details.
We look forward to hearing from you!